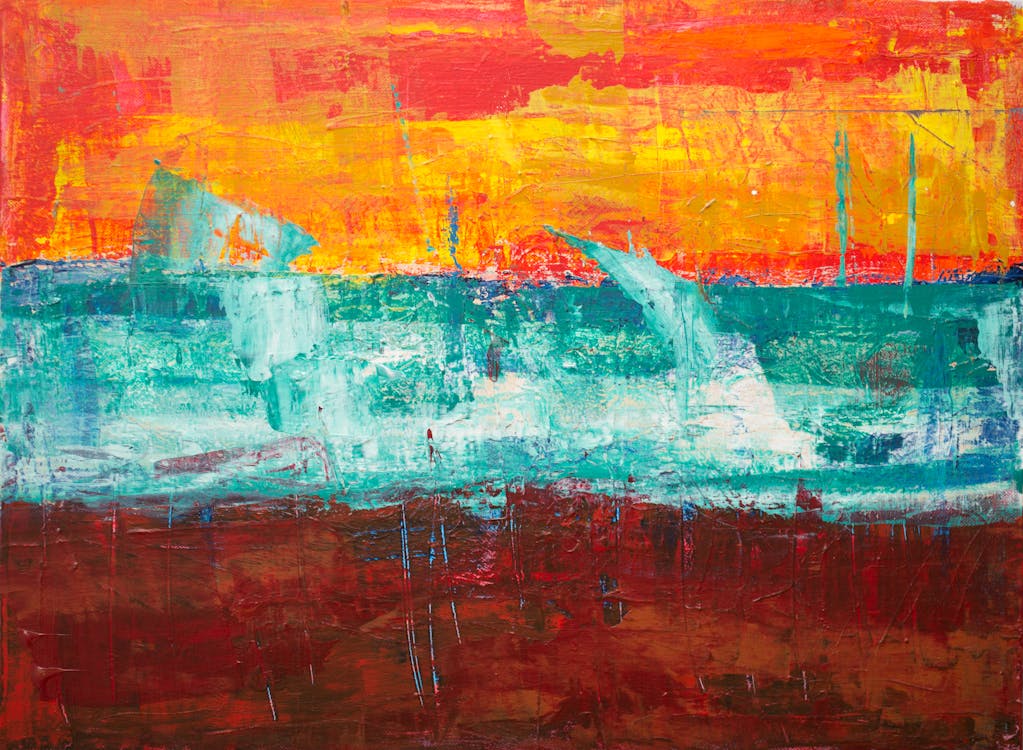 come, there is no more peace here . . .
not even if you hold your breath
and cling to the idea
that one day soon or in the
distant future, it will reappear.
it has taken leave, hoisted up its
confidence on its shoulders and
walked away with the tears of
every praying Black mother,
every aching heart of Black fathers,
and with the lips of every
Black partner.
no justice. no peace. no justice. no peace.
no peace. no peace. no peace.
if you dream it, it will be . . .
those dreams aren't for
Black people, we can shout something
into the great beyond and as sure
as the ground is hard, every
verdict will remain one
we fight ourselves about
with the waking breaths of an
angry God who has decided He's done
picking up the pieces and
can only watch as his children
brutally murder their brothers and sisters
what a sight that has to be for
omnisciently sore eyes.