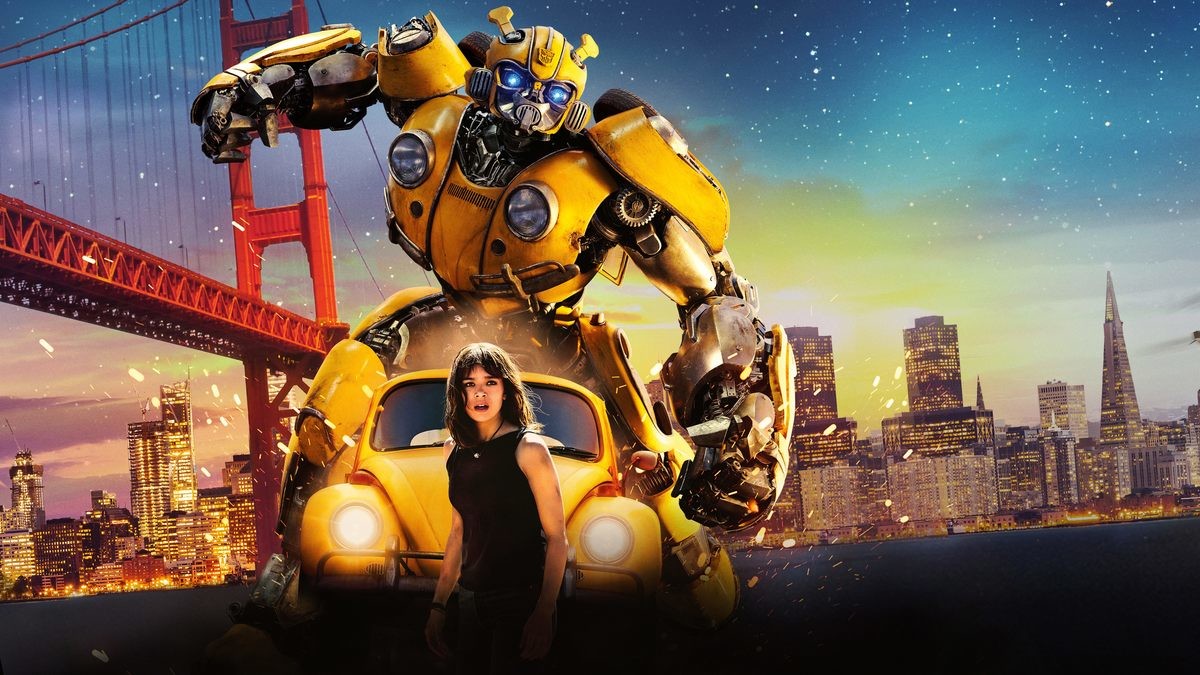 It must be a dream come true
to find someone who lends you
your voice when it has been
s t r i p p e d
from you.
the depth of love
cloaks itself in soft touches
and understanding,
a hand that caresses
the weary, aching parts–
she oiled every crevice
and he pulled the last bit
of fight from his spirit
in her honor,
but for the world.
Music and its healing power
brought two different beings
together.
it seemed like fate,
the moment the right
song was chosen to
c o n n e c t
what otherwise would have not
been connected.
I watched love
push itself from the
surface, up through the
chutes of terror, and
manifest into light.
And it all happened with
the Bee.